OUR EXPERIENCE:
We have been in business for over 80 years providing parts and servicing all makes and models of vehicles. Our parts department personnel have extensive expertise, with over 160 years of combined parts department experience. The department has 7 Manufacturer's Certified Consultants who hold one or more Parts Certifications (five of them have one or more ASE certifications). When sourcing customers automotive parts requests, each one of our parts professionals has the experience, knowledge and commitment needed to deliver the information with clarity thus enabling you to make an informed decision and competent choice.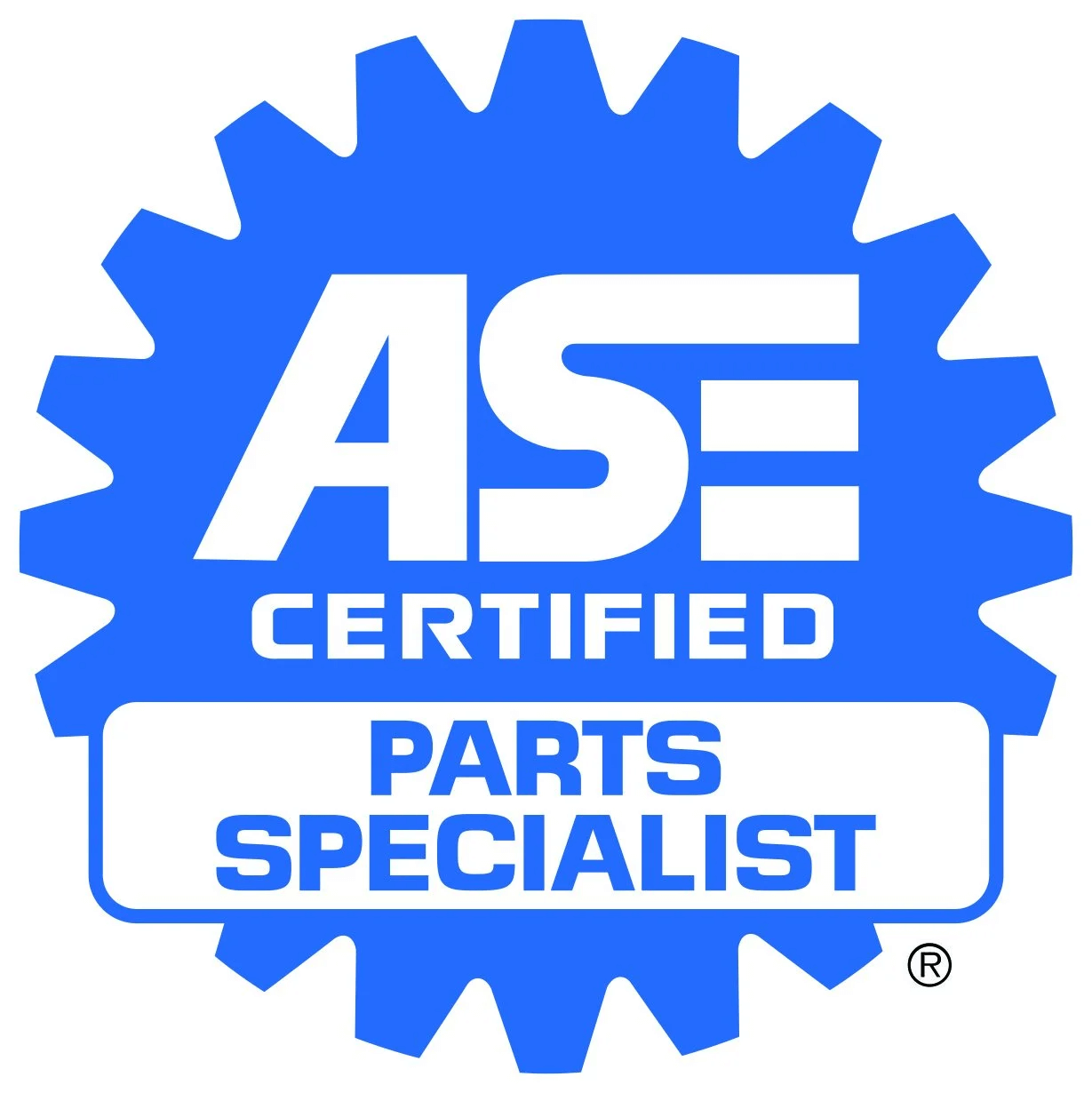 OUR COMMITMENT:
We are committed to have the right parts, at the right time, and to fulfill your vehicle parts needs. We also commit to cost-effective solutions and to the professional and ethical standards you expect and deserve.
CHEVY CHASE PRICE MATCH GUARANTEE:
Chevy Chase Acura guarantees price matching on any OEM Acura parts from any local competitor. Each part must be an identical match branded by an Acura/Honda part number. Bottom line: WE WILL NOT BE UNDERSOLD!
IN SUMMARY:
We make friends through Sales and We keep them through Service by providing excellent, non-compromised integrity and unmatched professional excellence in our parts and service departments.